We have Family Night, which includes community dinners, as well as invited guest speakers, third Friday of each month after Maghrib. Everyone is invited. Dinner is generously sponsored by volunteer community members. Please contact the management team members if you would like to sponsor a family dinner at KIC.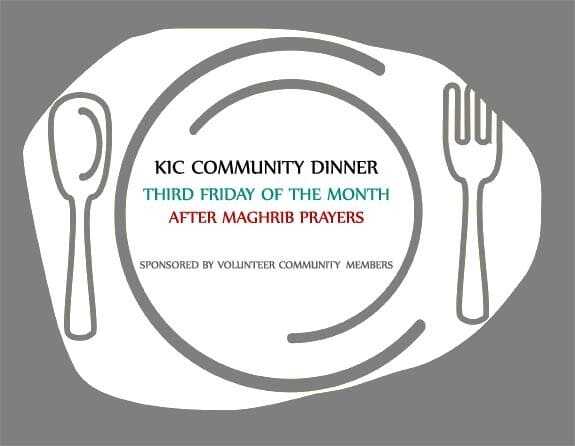 Moring Breakfasts:
We host monthly potluck breakfast after Fajr Prayer. Please contact for more details.
Eid Gathering:
 Every year after Eid prayers, KIC organizes activities for families. Refreshments are provided by our community volunteers. Check out our picture gallery for our past event postings.
Family Night Every 3rd Friday of the month You are invited for Breakfast every weekend at KIC after Fajr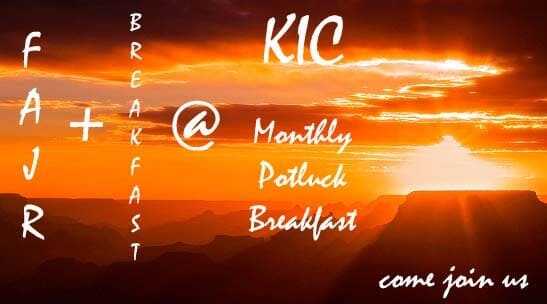 Other activities: 
Sisters Halaqa, Surah memorization competitions, Azan Competition, Henna Night are organized at KIC.